About us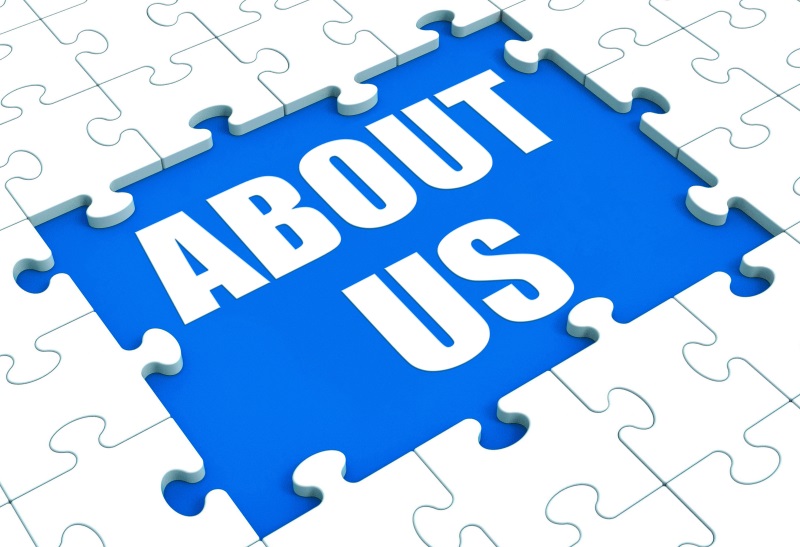 SPC Care home is a family owned business for over 10 years which specialise in care for the elderly.
We provide tailor made care packages with a range of services in our residential, nursing & dementia care homes, with a high level of support and expertise provided throughout each care home.
Our main aim is to provide high quality care for the residents we look after, across all our care homes.  We follow our philosophy of care with "Privacy, Dignity and Respect"
At SPC Care Homes we aim to improve the "Quality of Life" for the elderly generation, as we strive to meet the individual needs of each resident. We achieve and maintain this high standard, by helping them in their daily's lives, both psychologically and physically. Keeping our residents as active as their health permits enables them to lead better & fuller lives.
"Why not contact us to find out more"